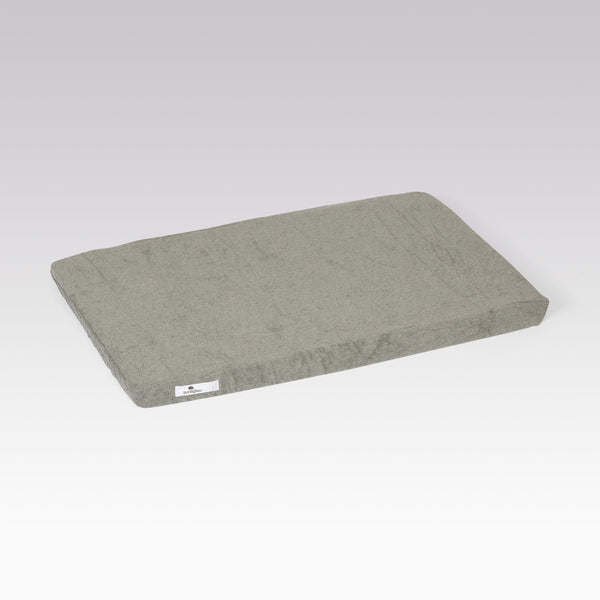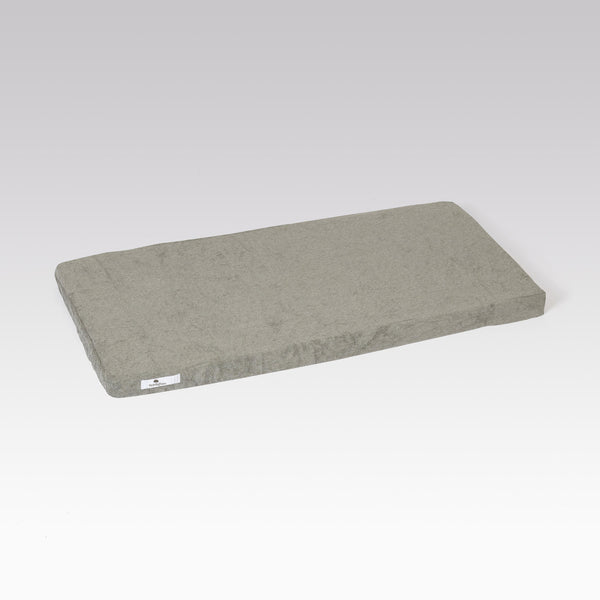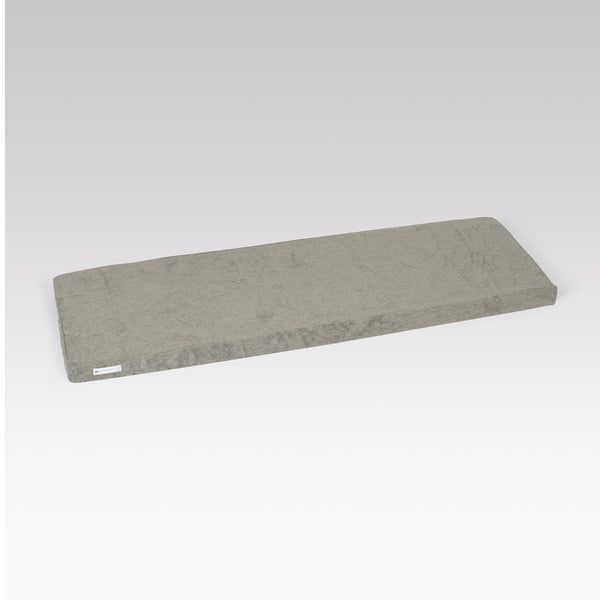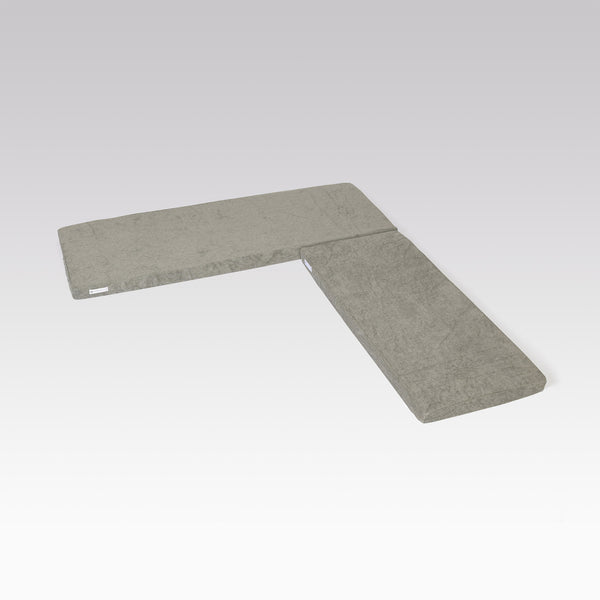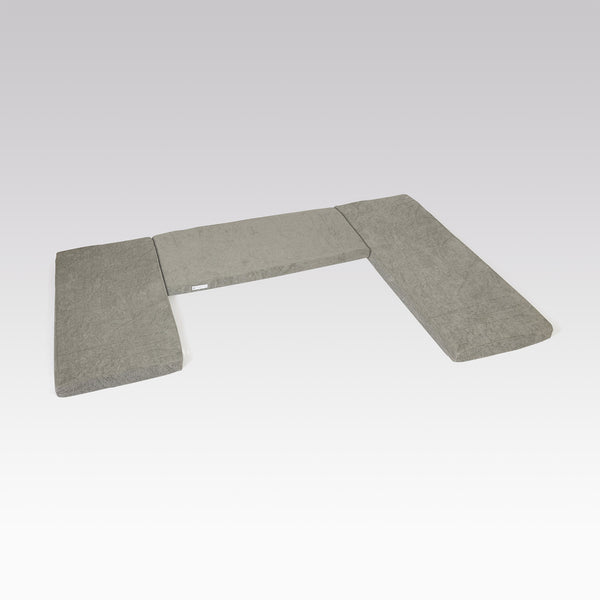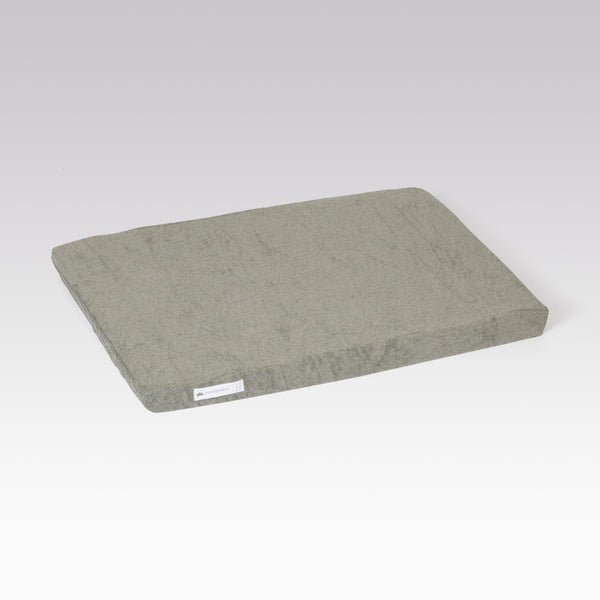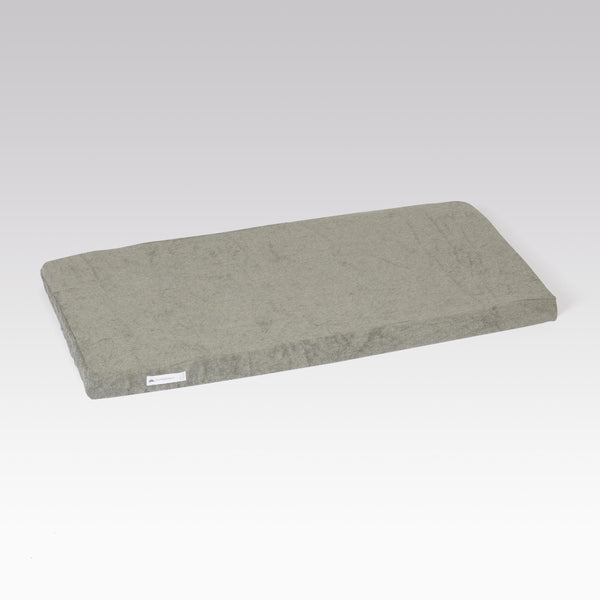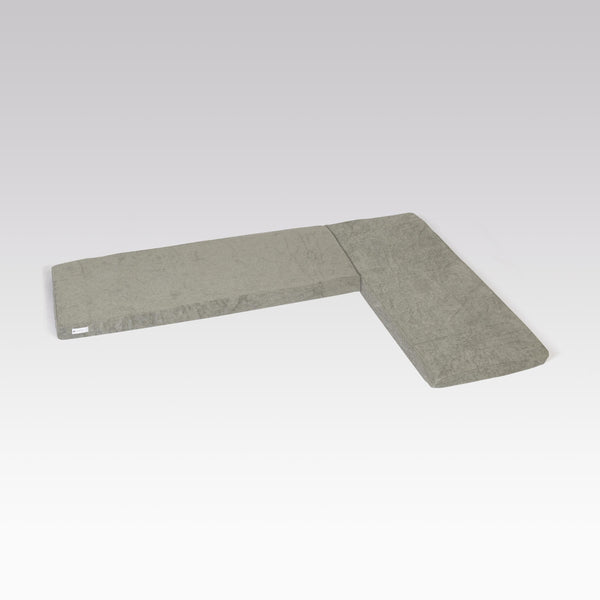 Sauna Cushion Cover
Sit and sweat in your sauna cabin more comfortably and more productively. 
Bamboo Carbon cushion covers are not only exceptionally soft and luxurious; they also have unique characteristics that are beneficial inside your sauna.
Naturally anti-bacterial, anti-fungal and deodorising

Emit 91% of infrared rays for full exposure

Highly absorbent for water and sweat
Select your sauna model for correct sizing.